Our Vision
We will achieve a global impact on climate change
'Our vision at WHRL Solutions is to provide a product range that excels in its reliability and improves our customer's day to day economic efficiency on energy usage.
By adopting WHRLflo®  technologies a large energy resource that is currently being wasted can be recycled and we will achieve a global impact on climate change.'

Typical Saving:
250 tonnes of Carbon per year
This is zero carbon heat
For the sake of future generations it is time for the World to get very real on Climate Change.

The planet needs to Reduce, Recycle and focus on the benefits of Renewable energy.
At WHRL we have an economically viable technology that can tick all 3 R's. Recycling a wasted resource is the Ultimate Carbon Saving!
Decades of Experience
WHRL Solutions is an exciting collaboration between the USA and Scotland and draws on decades of experience in engineering and sustainable food supply chains.
Waste Heat Recovery Limited was established by Colin Thompson in Ayrshire, Scotland in April 2012 to research and develop leading edge technology in the recovery of heat energy. 
In November 2013 WHRL Solutions LLC was established in Texas in the USA and today we operate from our 2 bases on either side of the Atlantic.
"The Idea of how to do something better on heat recovery has been in my head for some time and in 2012 I built our first system. I quickly got the results I was looking for and since then I have developed the equipment for the wider market and built a great team around the product. I could not be more proud of our range of WHRL systems. Once we had the retrofit kits refined it was obvious next step to build a chiller with the WHRLflo® system 'factory integrated'. As a service guy it also gave me the chance to address all the problems that I was seeing on dairy chillers time and time again. The service record of our chiller to date is providing that we have built a very reliable range of products"
Colin Thomson – Founder of WHRLflo®
Meet The Team
Board of Directors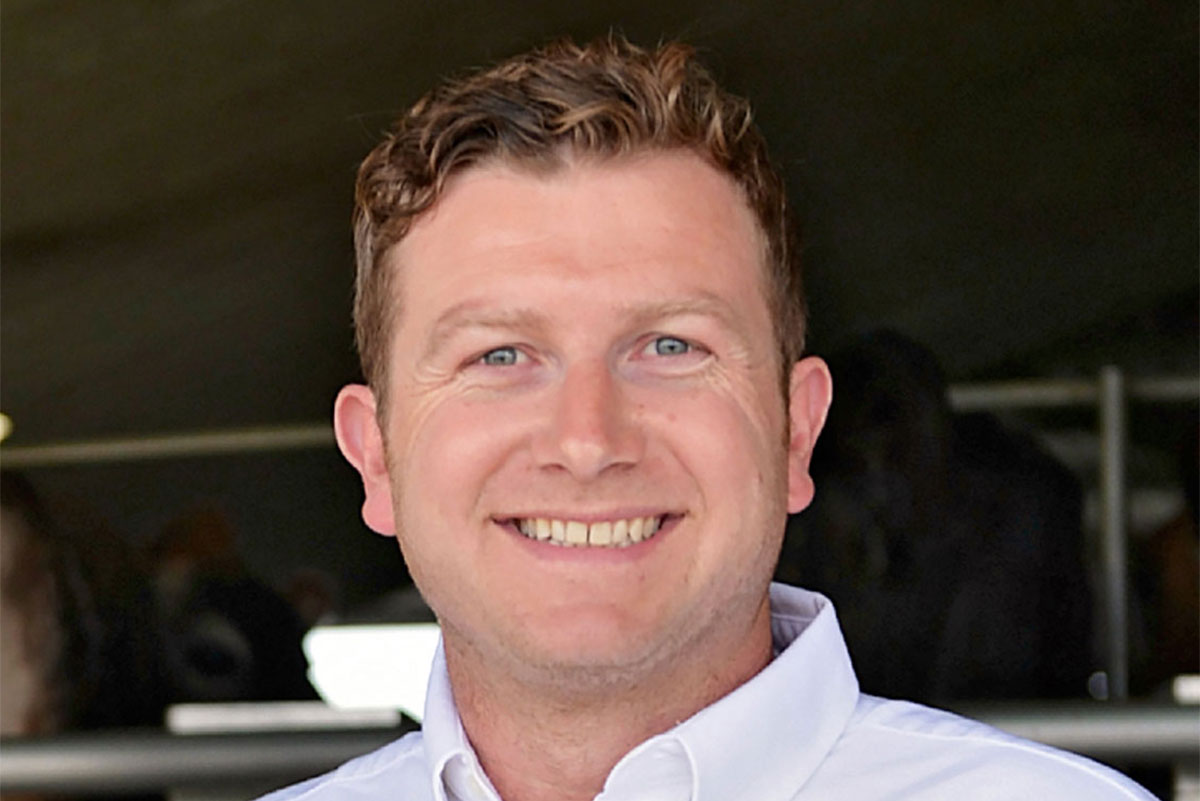 Colin Thomson – Founder
Owner and Managing Director of Thomson Services, a successful and growing dairy service business based in Texas, where he has been designing bespoke engineering solutions for large-scale dairy farms. Colin is an electrician and refrigeration engineer to trade and he is also the designer and inventor of the WHRLflo® heat recovery system. With 20 years of experience in dairy engineering in the UK and US he has built a solid portfolio of customers. Originally from Scotland, Colin now lives with his family in Dublin, Texas.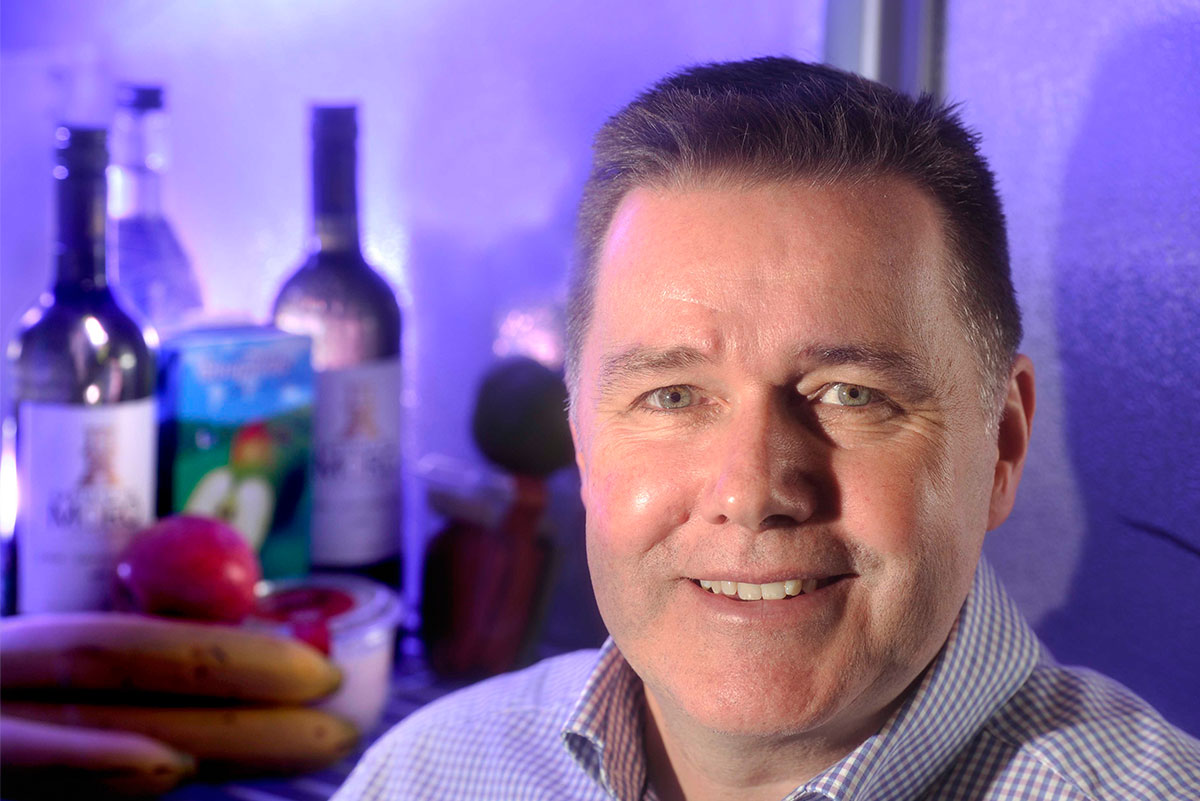 Stephen Faulkner – CEO
Our CEO Stephen has experienced a successful 20 years FMCG career in multi-site dairy processing, most recently as Group Commercial Director for First Milk – the UK's largest farmer owned cheese and powder manufacturer; with direct responsibility for a turnover of over £600m. A qualified accountant to trade, Stephen has invested in and joined WHRL Solutions on a full time basis and is focused on leading the commercial growth and strategic development of the business. He is well connected in the UK food processing industry and has experience of developing and growing strong export portfolios.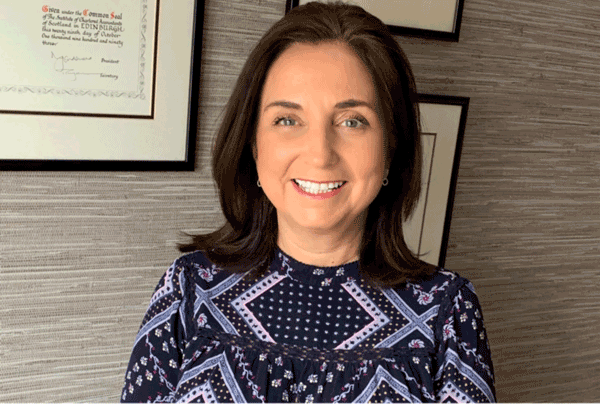 Laura Faulkner – Finance Manager
Laura is a Chartered Accountant with over 20 years of experience, having trained and qualified with Ernst & Young in Glasgow, Scotland.
Laura manages all the finance, administration and supply chain functions for WHRL Solutions LLC and Waste Heat Recovery Limited.